I went on a family vacation in the California Redwoods along the coast this week. Due to some poor planning on my part, it kind of ruined the update schedule, so there's no page this week. I will share some of my favorite photos from the trip, since I've got nothing else to show! I also played a lot of Monster Hunter Stories during the trip. I randomly decided to download the demo just before the plane trip, fell in love with it, and ended up buying the full game. It's super cool.
Seeing the Redwood (sequoia sempervirens) forest is a surreal experience. It's the forest that you see over and over again in movies because it looks so alien and prehistoric. Our tour guide pointed out areas that appeared in Jurassic Park: Lost World, which I found highly entertaining, because, if you think about it, redwoods wouldn't have even been possible on Isla Sorna due to the overly warm and humid climate (the redwood forest maintains a temperature range of roughly 40 to 60 degrees Fahrenheit year round), and because all the wildlife put on the island to accommodate the dinosaurs wouldn't have had enough time to grow into something that looked like a centuries old giant tree. But maybe I'm over thinking Lost World.
I did have a lot of Endor nostalgia while walking through the forest. In fact, I went on the trip with the simple goal of locating an Ewok. Despite my best efforts, though, I was unable to find a single Ewok reference in any local shop or building we visited, which was very disappointing (but I'm sure the Ewoks are out there somewhere). Apparently it's scientifically impossible to determine the exact age of a redwood, because they grow genetic clones of themselves off of the shallow roots at their base, so a 1000 year old redwood tree may actually be a continuation of a previous 1000 year old rewood tree, but still technically the same organism. Even when a rewood falls over, it doesn't die, but instead will sprout new vertically growing trunks from its horizontal position. As long as their in their preferred habitat, redwoods are surprisingly hard to kill. I only bring this up because it sounds wild enough to actually be Star Wars lore, but it's the REAL DEAL.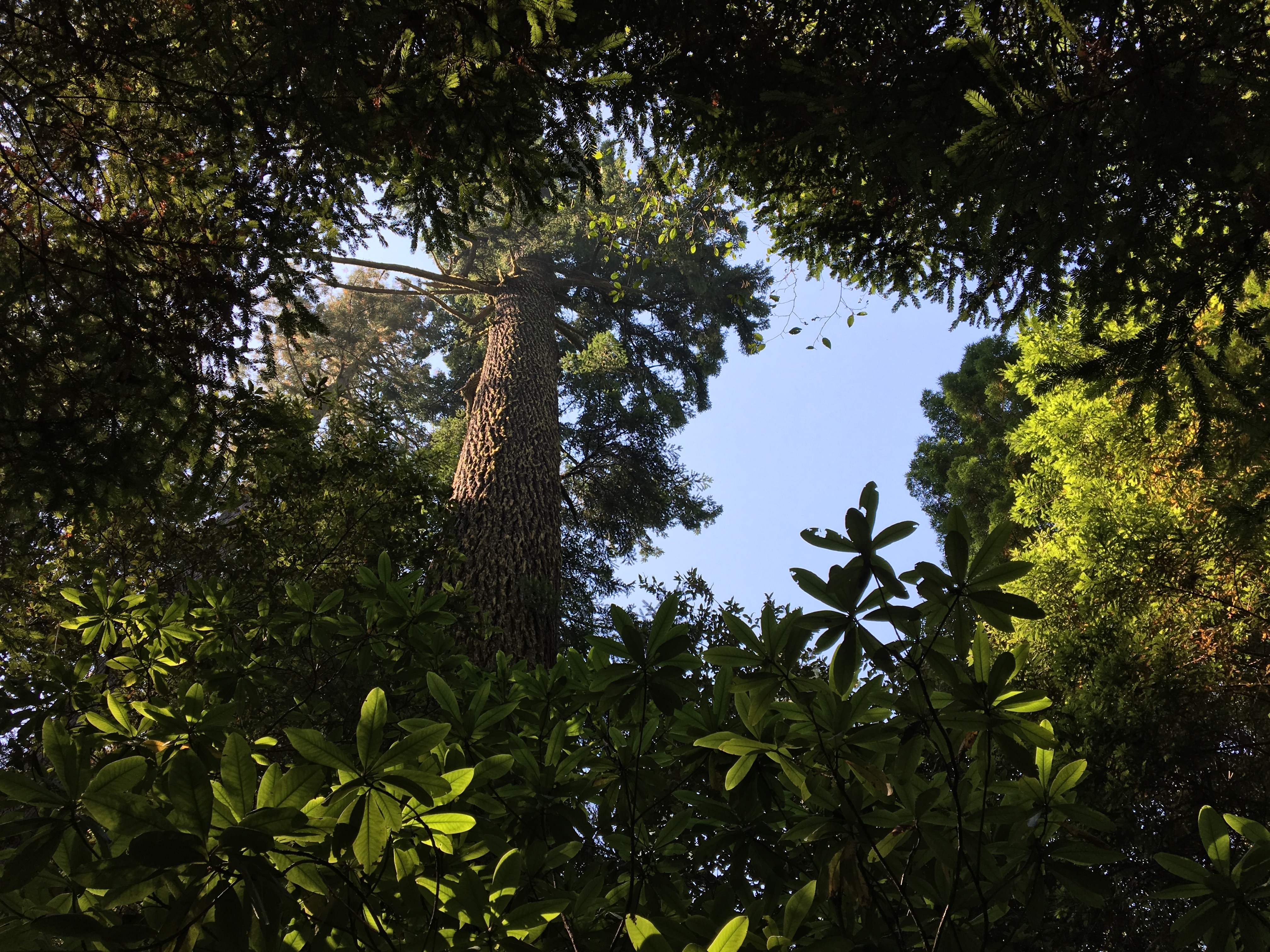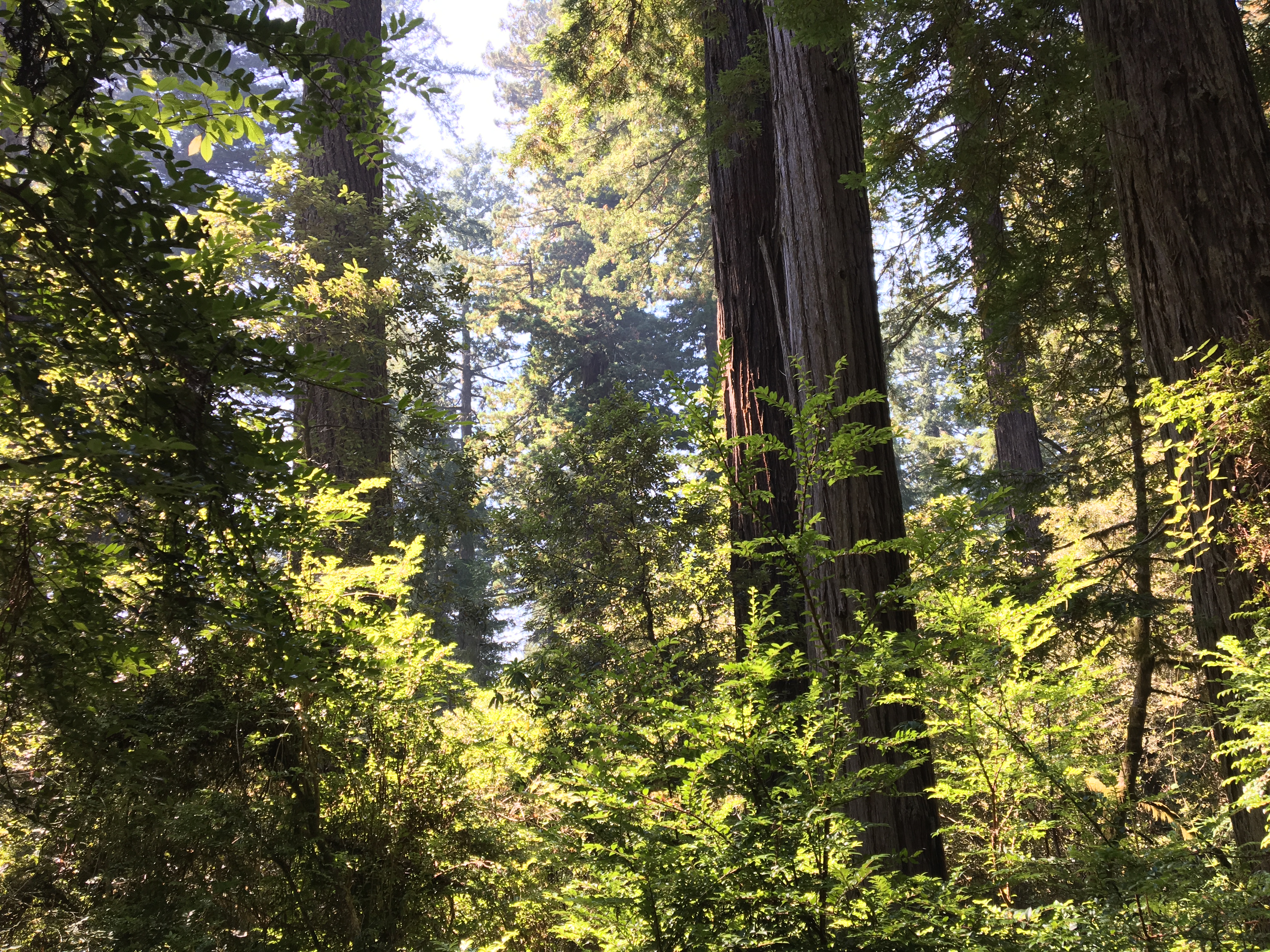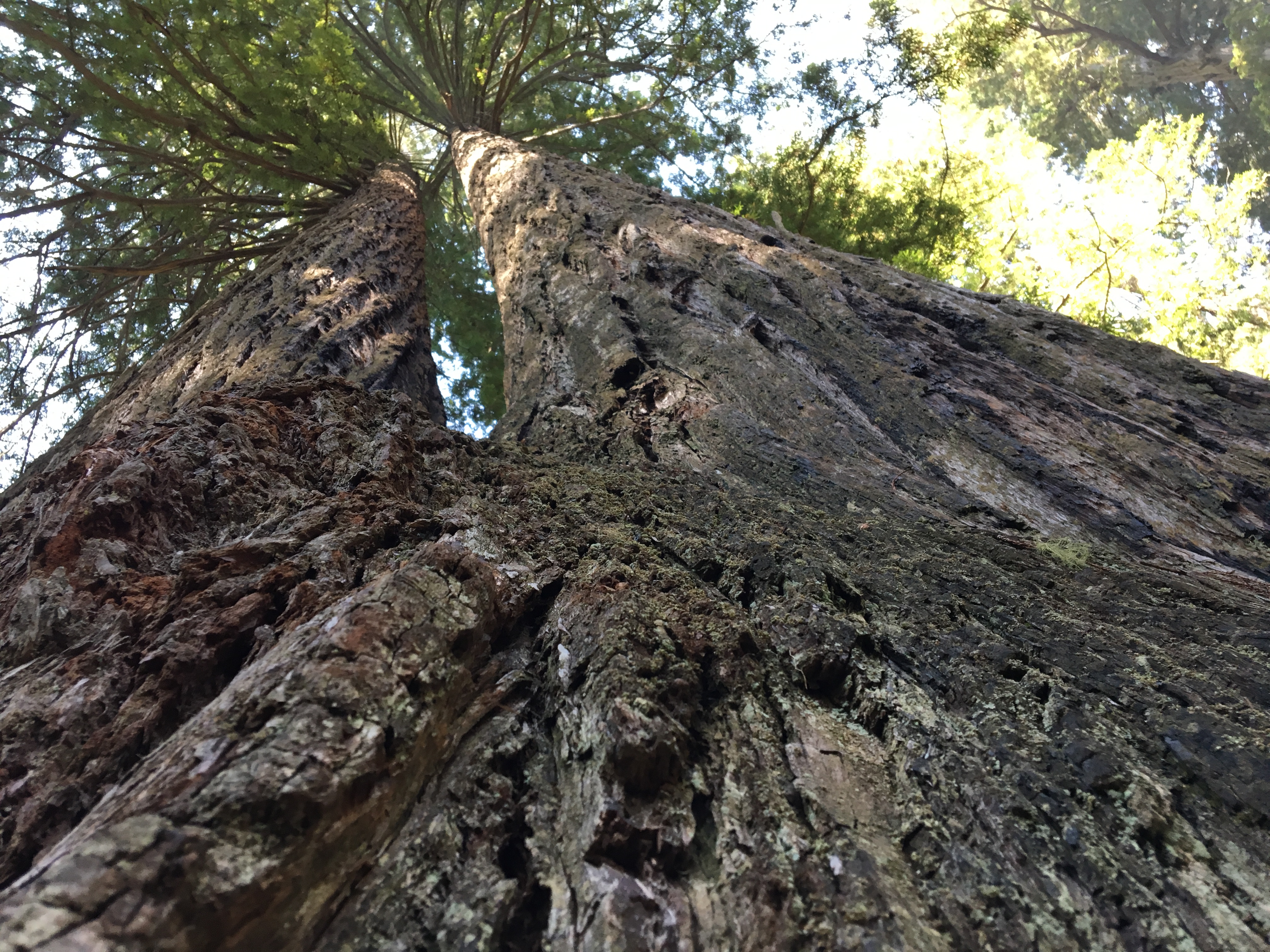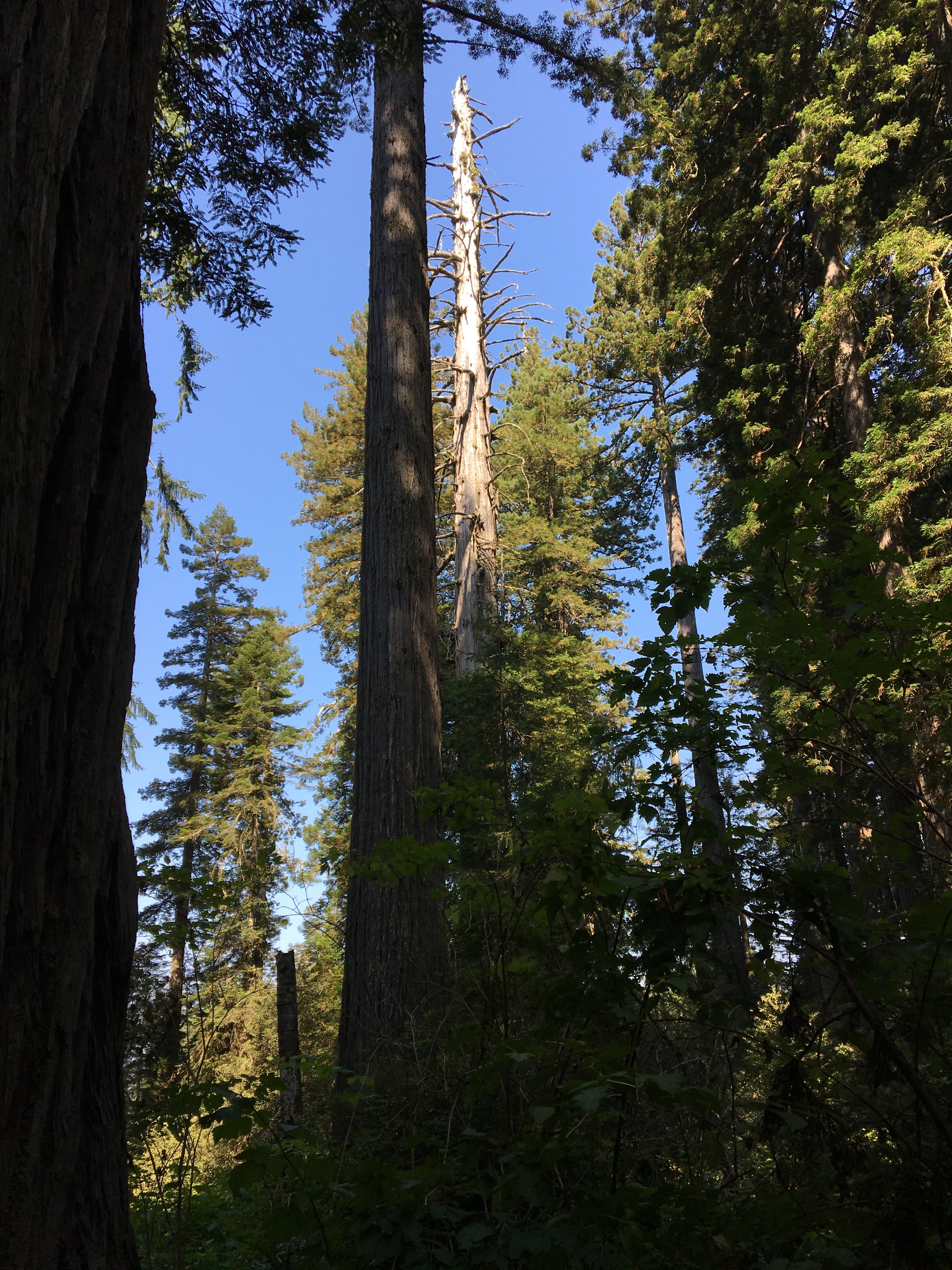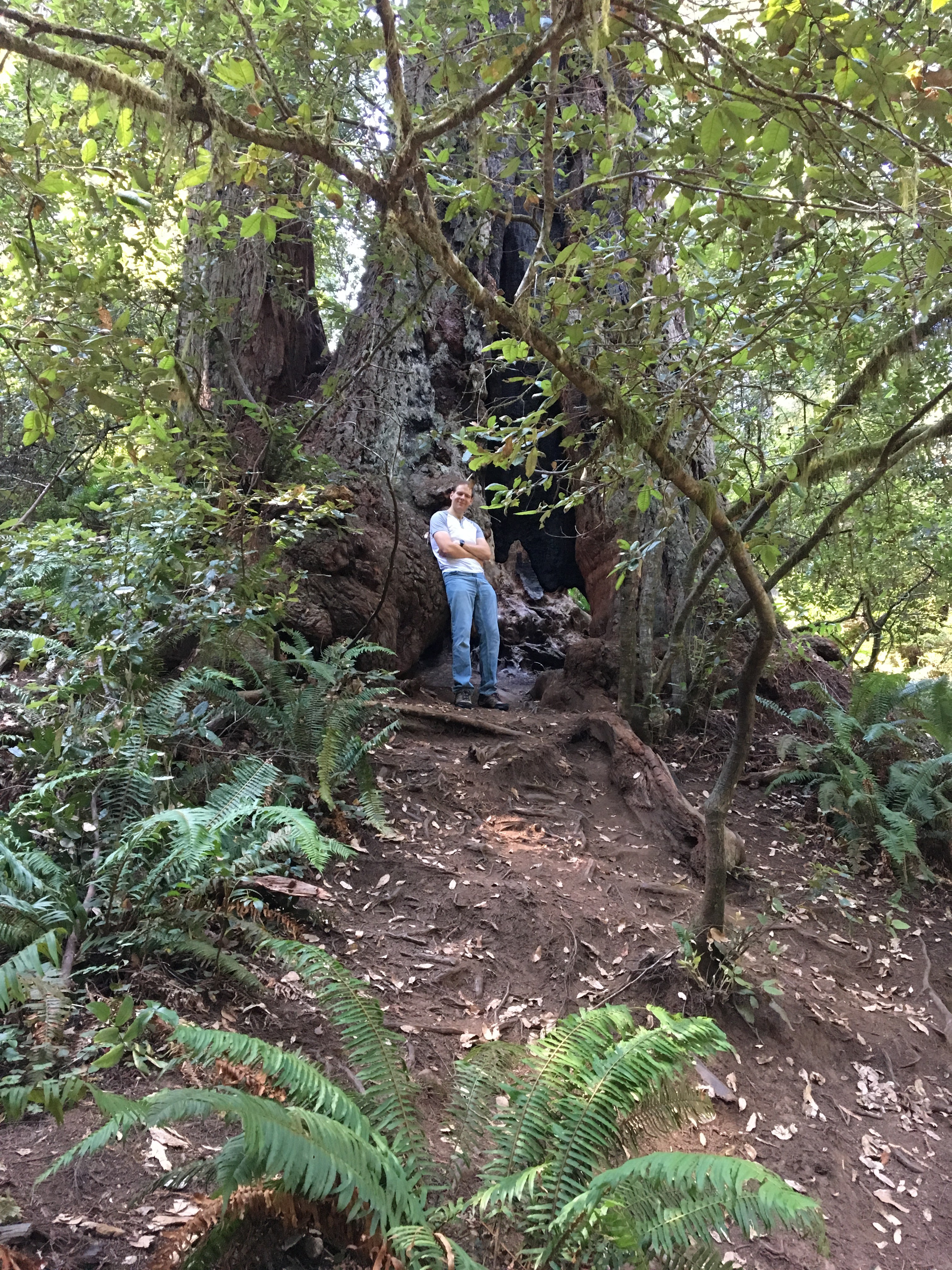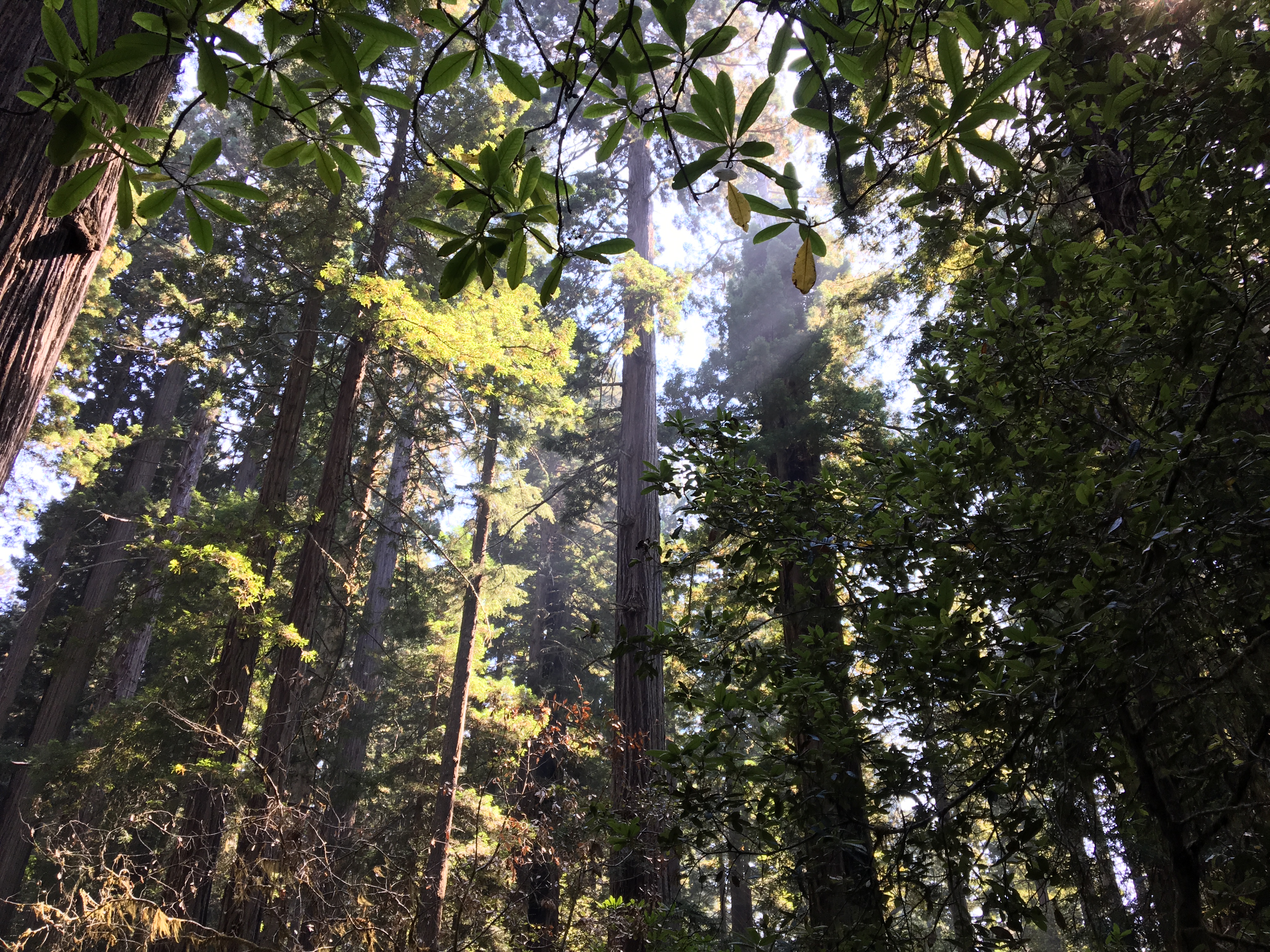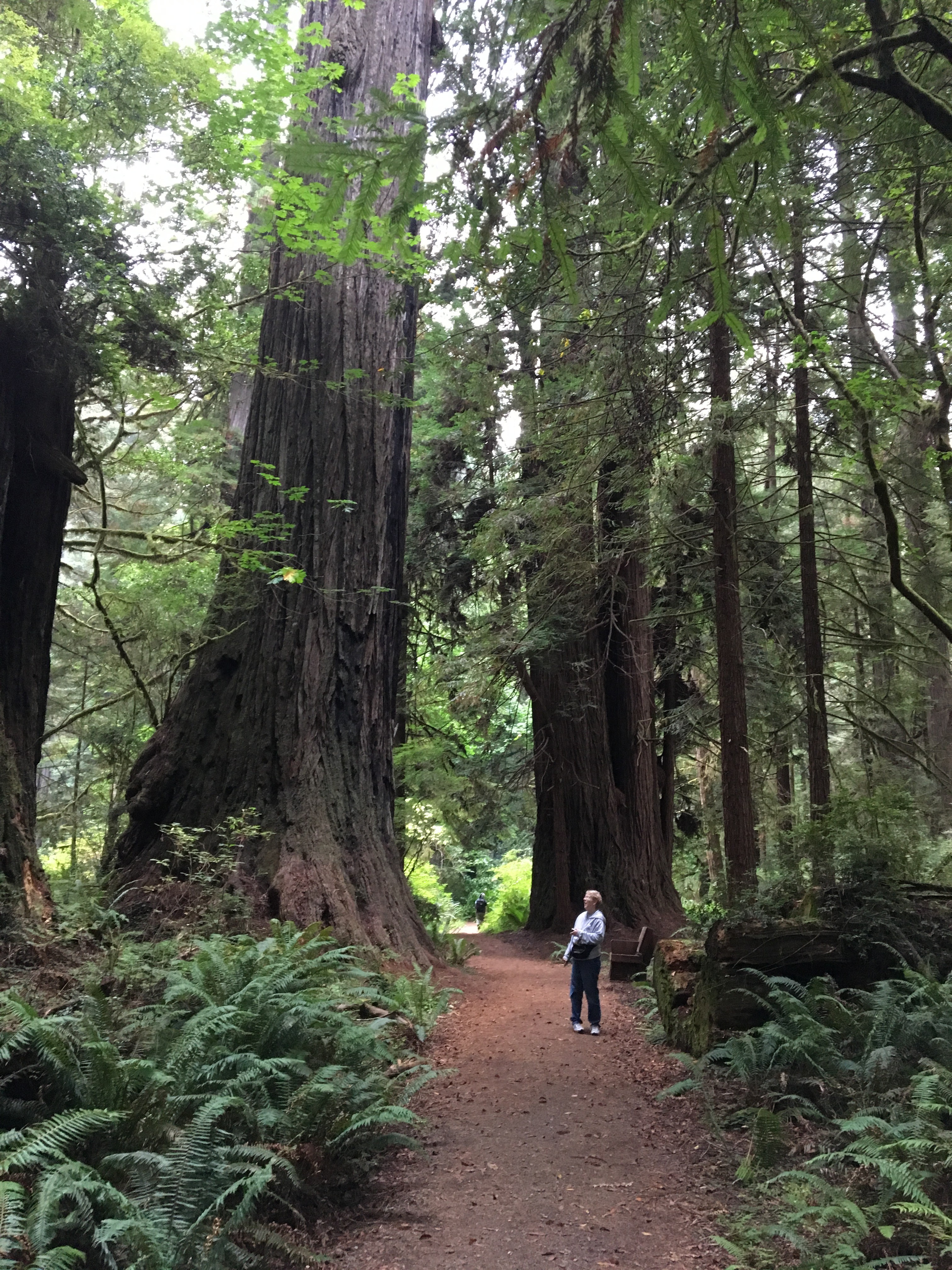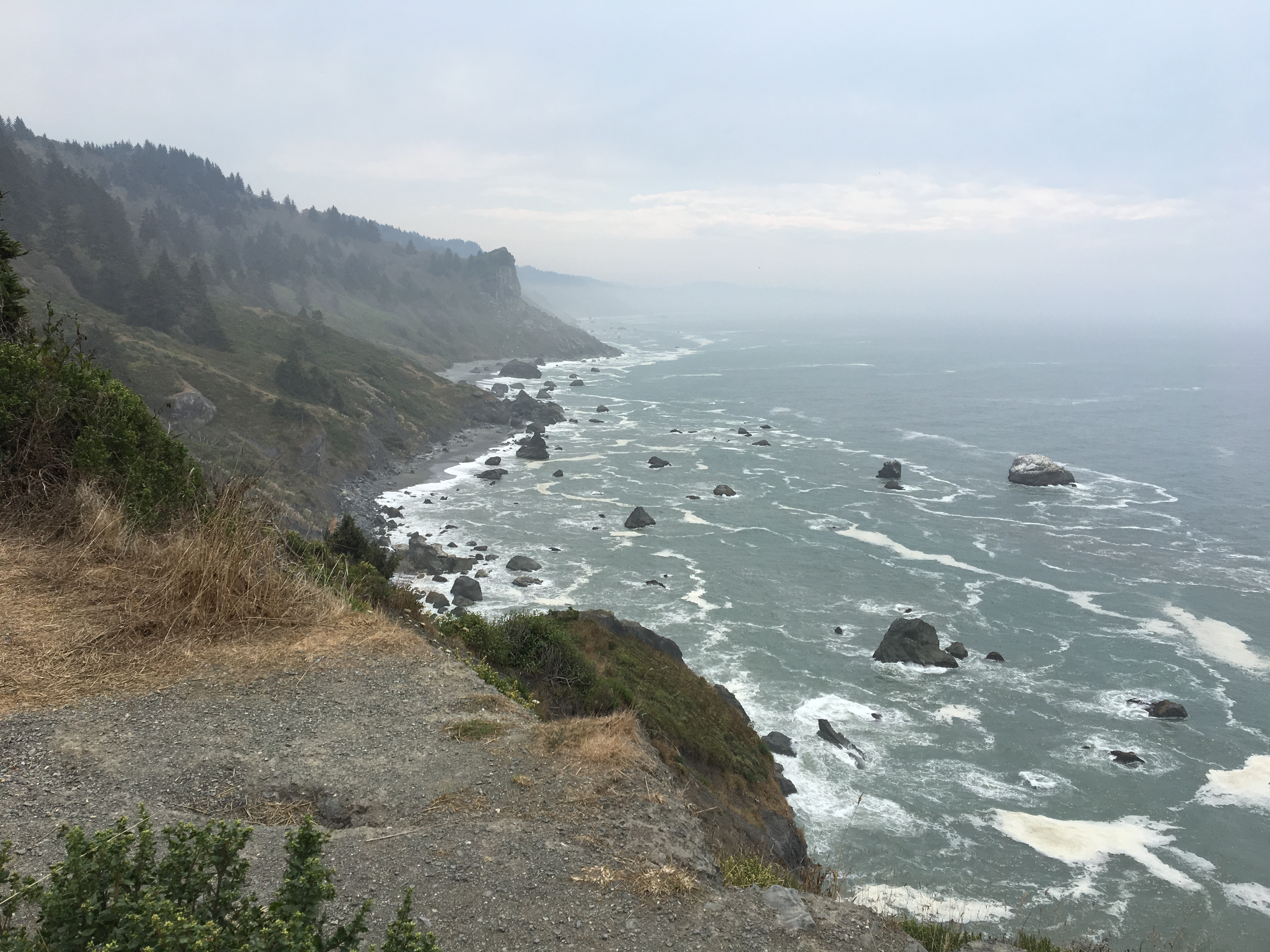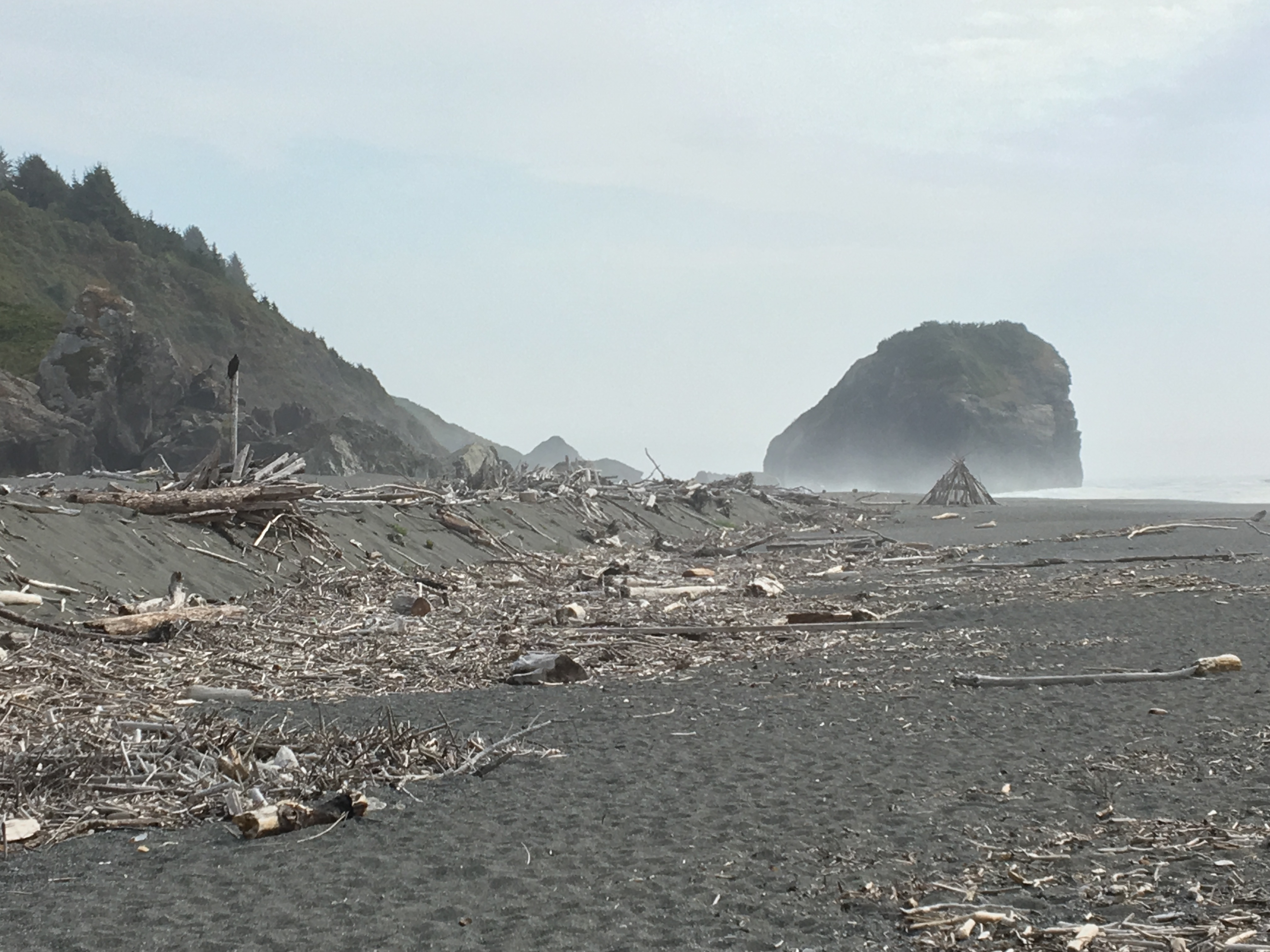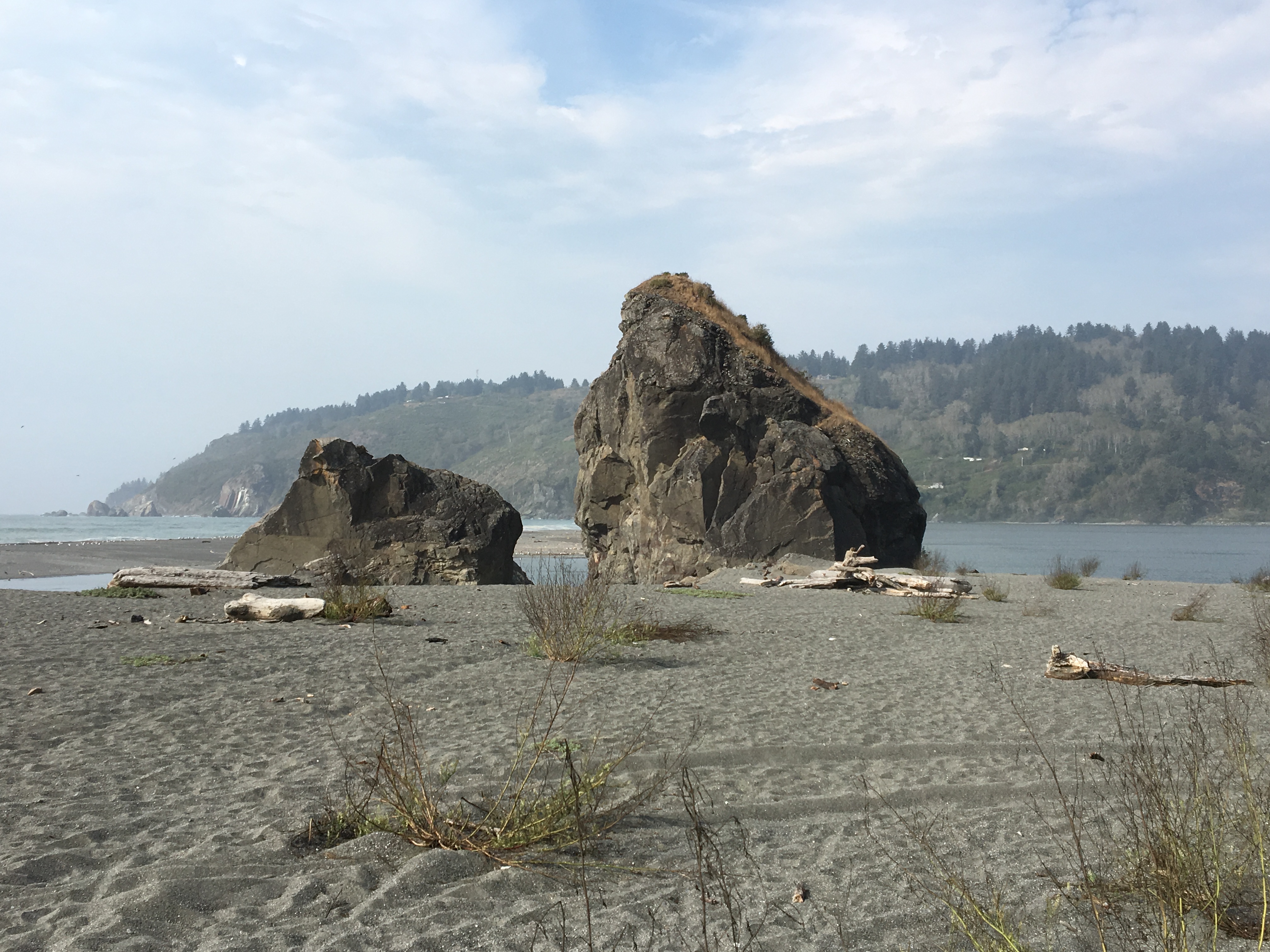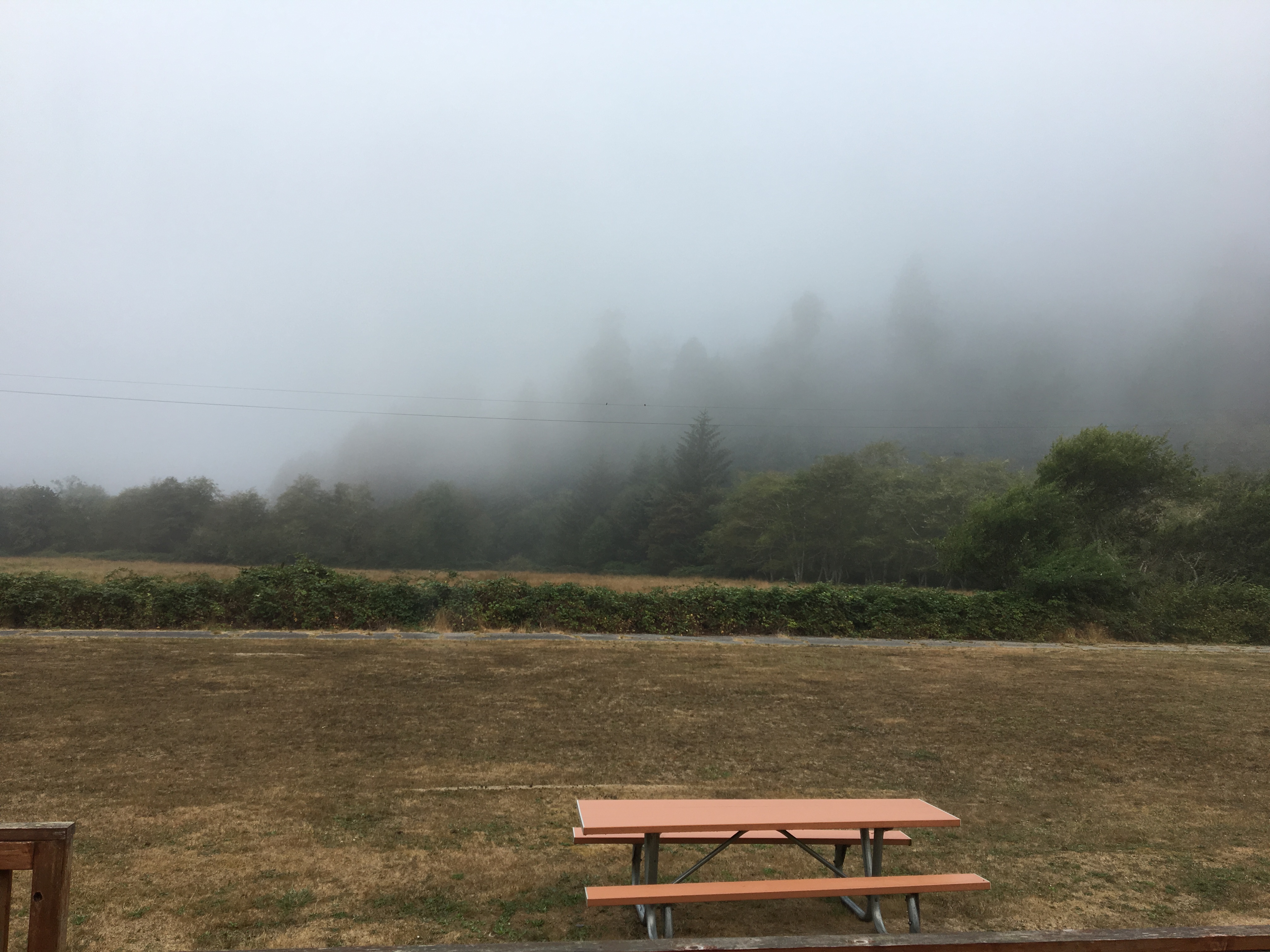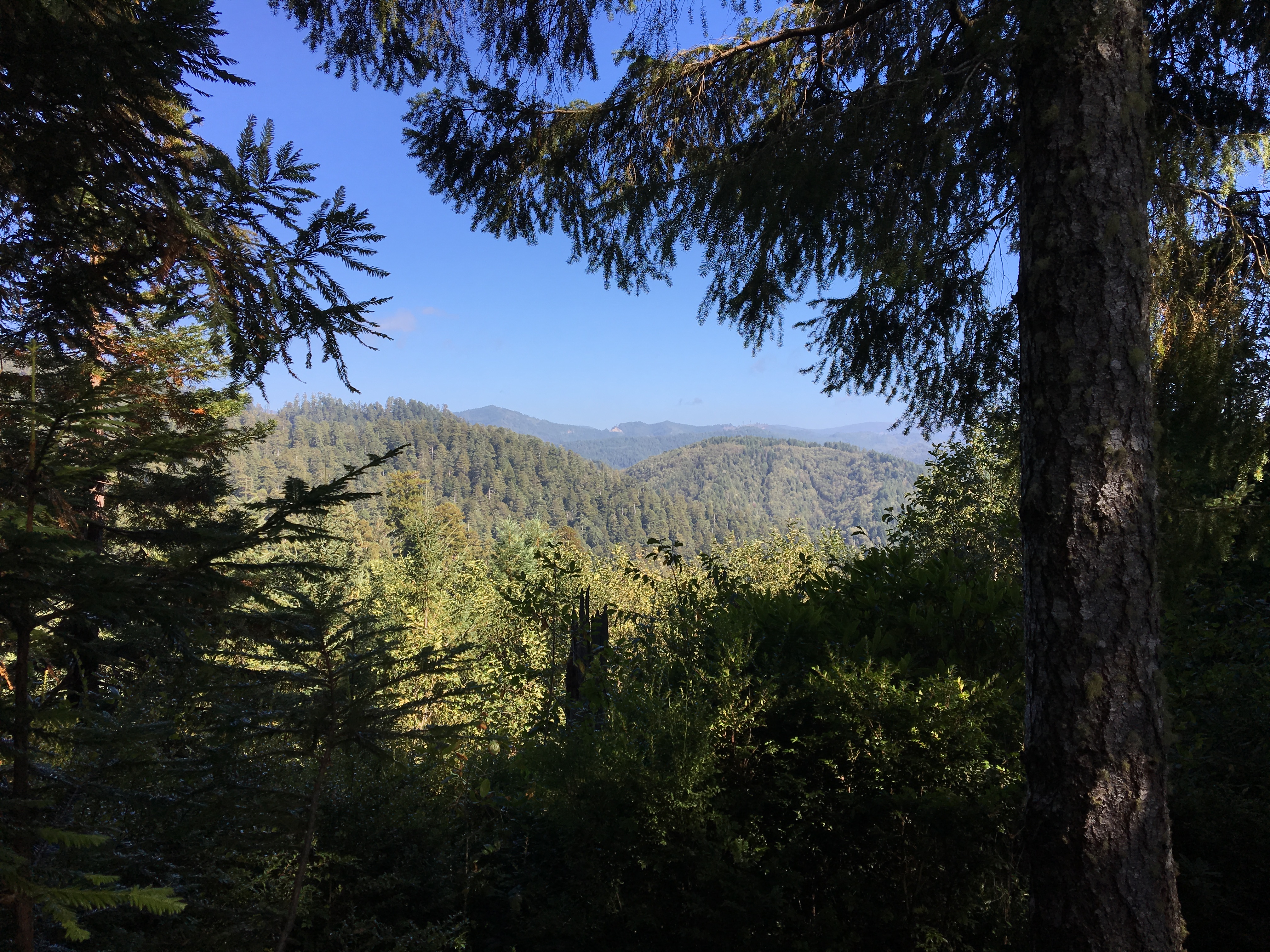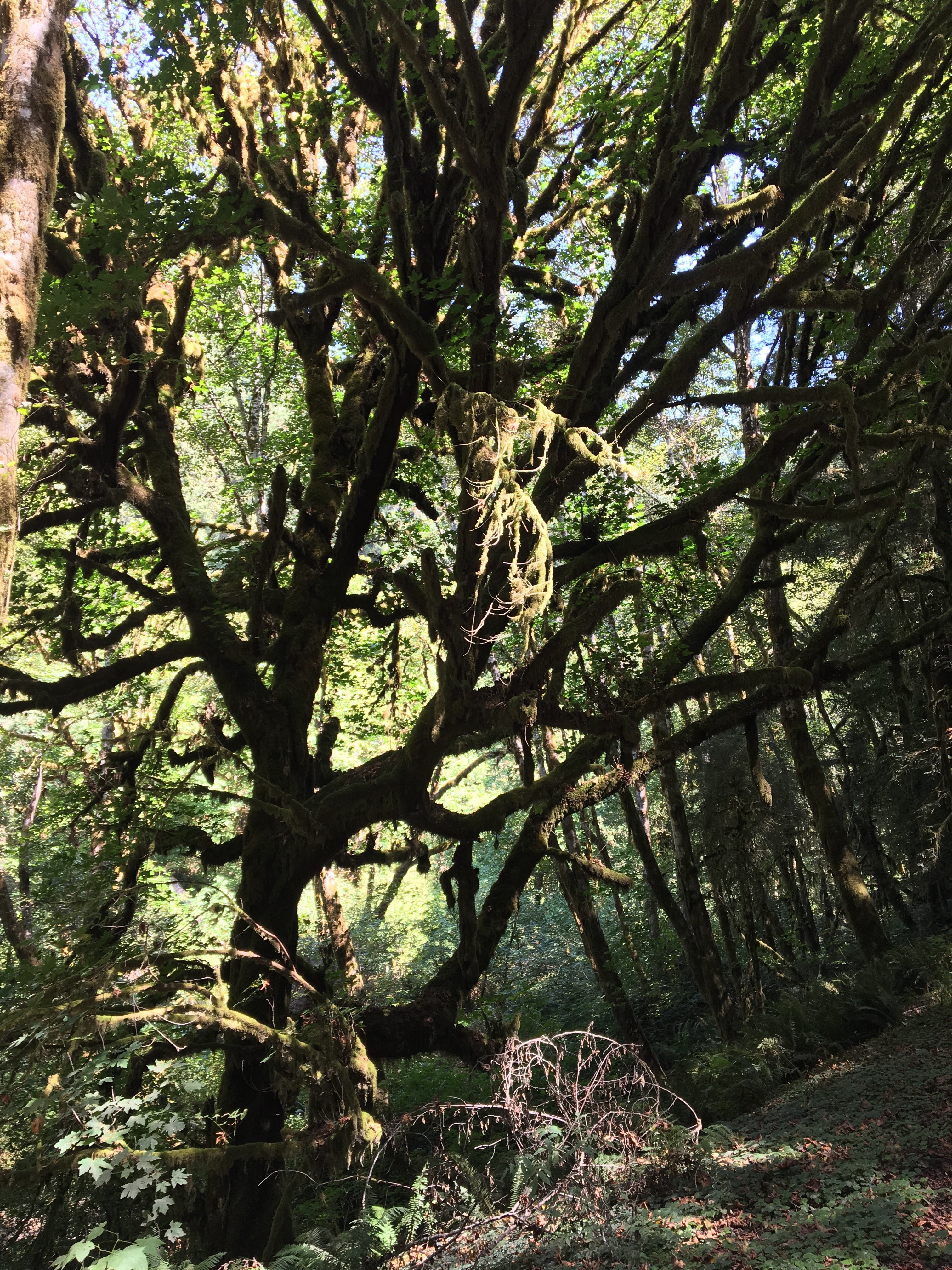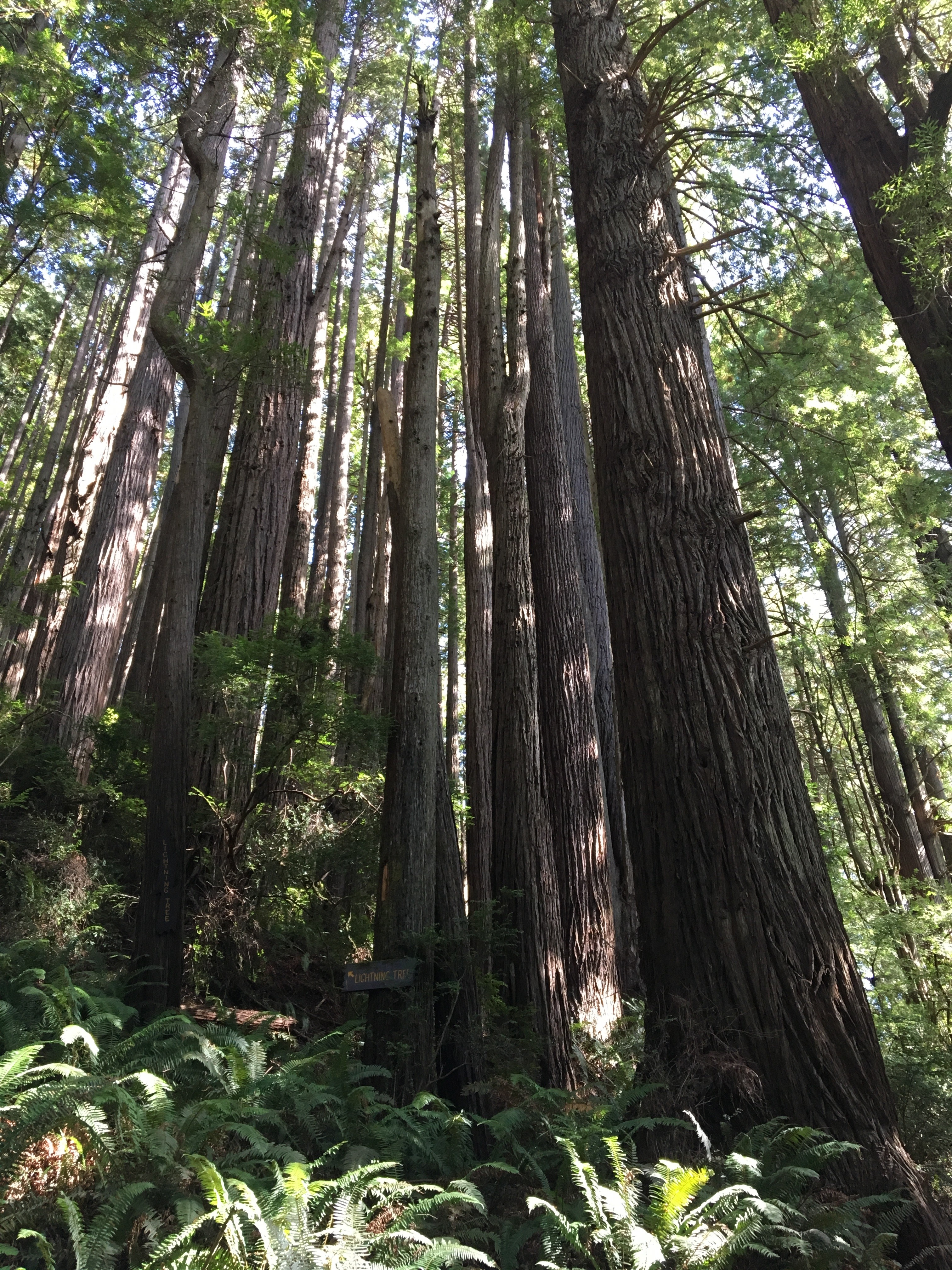 Published on by Alex Kolesar | 18 Comments on I Visited Endor